Meet and greet then après ski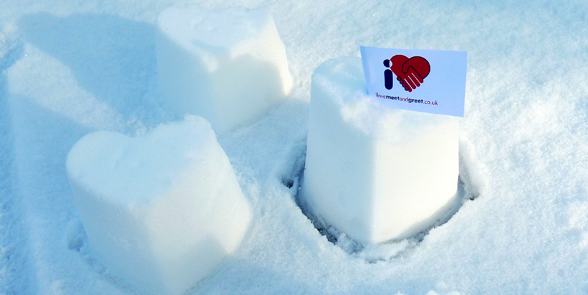 Almost £1.7bn will be spent nationwide entertaining our children this half term.
On average, parents will shell out £230 over the holidays in an effort to prevent their kids climbing the walls with boredom – and Londoners are hit hardest, racking up a total half term spend of £469.
Traditionally, parents admit the February half term is the most difficult holiday for amusing their children, as the unpredictability of the British winter often forces parent to splash the cash on expensive electronics to keep the kids happy.
However, more and more of us are using the February half term to take advantage of the slopes.
Ski holidays are an extremely popular activity that the whole family can enjoy – but keeping the kids entertained is still a key issue.
It pays to plan ahead
Importantly, before you think about setting foot on the plane, it's crucial you sort your plan of action for getting to the airport, and avoid sparking a series of tantrums from your brood.
Typically, a skiing holiday means more luggage – which is why travellers jetting off from London can take advantage of meet and greet Gatwick, allowing you to drive straight to the terminal (both North and South), have your car picked up by our professional driver and get to your check-in hassle free.
Also, before you get to the resort, if it's your kids' first time, it's worthwhile looking around for a good ski school that offers tuition in small groups and on decent nursery slopes. Additionally, most resorts, depending on the age of your child, will offer activities as part of your package.
What's more, parents may find the best ways of entertaining the kids are free. Sledging, tobogganing, building snowmen and snowball fights are all low budget ways of keeping the young ones out of trouble if they get tired of the slopes.
So if you're heading to the ski resorts this half term, get in touch with the team at I Love Meet and Greet and take advantage of our professional valet parking service.
By
Sarah Anglim
at 21 Feb 2013