Make the most of your time away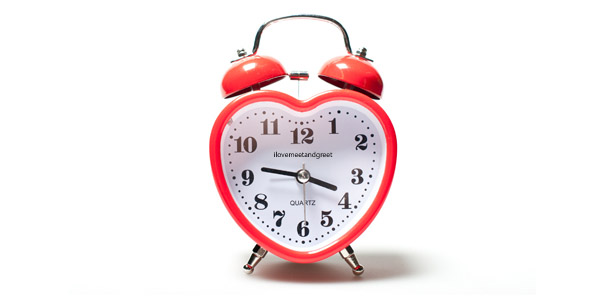 We all look forward to our holidays, giving us the chance to re-charge our batteries, spend time with our loved ones or simply as a break from working.
According to a recent survey by Aviva 35% of us choose to take a break with our extended families to make up for the lack of time spent together during the rest of the year.
Evidently, time really is of the essence when it comes to taking a well-earned break. We want to enjoy every minute including the planning, the packing and even the airport experience.
Importantly, by saving time when it comes to making your travel arrangements, it means more quality moments in the company of your loved ones while you're away.
Therefore, considering how busy airports are in the UK, it is little wonder that travellers find the search for a suitable parking spot a frustrating and time consuming endeavour.
But that's where I Love's airport valet parking service can help.
We'll meet you at the terminal where one of our professional drivers will take your vehicle to our secure parking facility, saving you hassle AND time when you all you want to do is head in to the terminal and prepare for your flight.
On your return, we'll drop the car back at the terminal, meaning you can get on the road for home with the minimum of fuss.
So if you're heading off on holiday with the family in the near future, get in touch with us to book your airport parking – it's a guaranteed timesaver!
By
Sarah Anglim
at 3 Sep 2013