Home to Airport 2015
I Love meet and greet Parking - remember we offer forecourt collection and delivery at Gatwick and Stansted saving time and hassle. Book your 2016 Now to Guarantee Best Price. We are offering a fabulous 15% off our meet and greet parking at Gatwick and Stansted from now to the end of 2016. Not only will you save money but you will also get our fabulous service at the lowest prices. Hurry as our prices constantly change as we get busier, so our best value parking for the next 12 months is NOW. We will enter everyone who books in to our draw to win one of 10 £5 M&S vouchers, so hurry and book using promo code LY1115.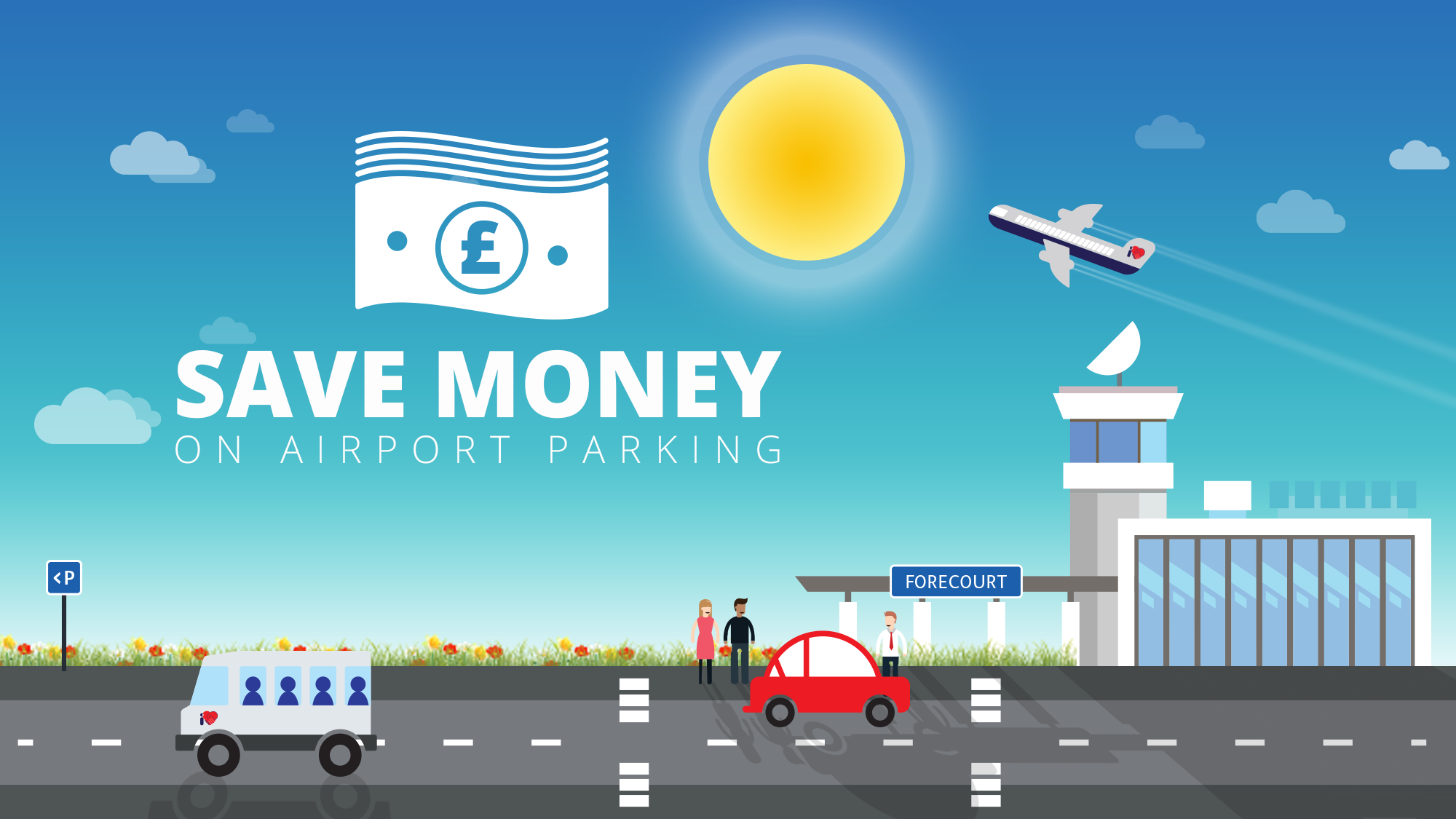 Remember – we're only one of a few authorised operators offering the complete valet parking experience, with forecourt collection and delivery right outside the terminal doors so if you are comparing prices please compare service too!
This offer is valid for all departures for meet and greet before 31st December 2016 at Gatwick and Stansted. Like us on Facebook and follow us on Twitter to ensure you do not miss out on a chance to win one of our monthly prizes.
Remember we will guarantee you the cheapest price for our I Love meet and greet parking at Gatwick and Stansted and register your loyalty card before booking, so your next reservation counts towards your Free Park!
We also love to hear from you about our service, so if you would like to let us know what you think about I Love meet and greet please send an email to customerservices@ilovemeetandgreet.co.uk
*Our offer of 15% is available for full price I Love meet and greet parking products .Bookings are subject to availability and prices are subject to change and this offer does not apply to extras or special promotional products, including I Love Supersaver meet and greet or other third party products and all booking must be made by 30th November 2015.
Remember our parking cannot be bought cheaper anywhere else!!!