Gatwick Airport Lounges
There are a couple of options when it comes to choosing Gatwick airport lounges. We recommend the award-winning No.1 travellers which offers lounges in both Gatwick north and south terminals. Enjoy complimentary drinks and snacks while you sit back and relax in a beautiful surrounding. Read newspapers or magazines or simply watch the planes take off, it's up to you how you choose to enjoy these luxury Gatwick facilities.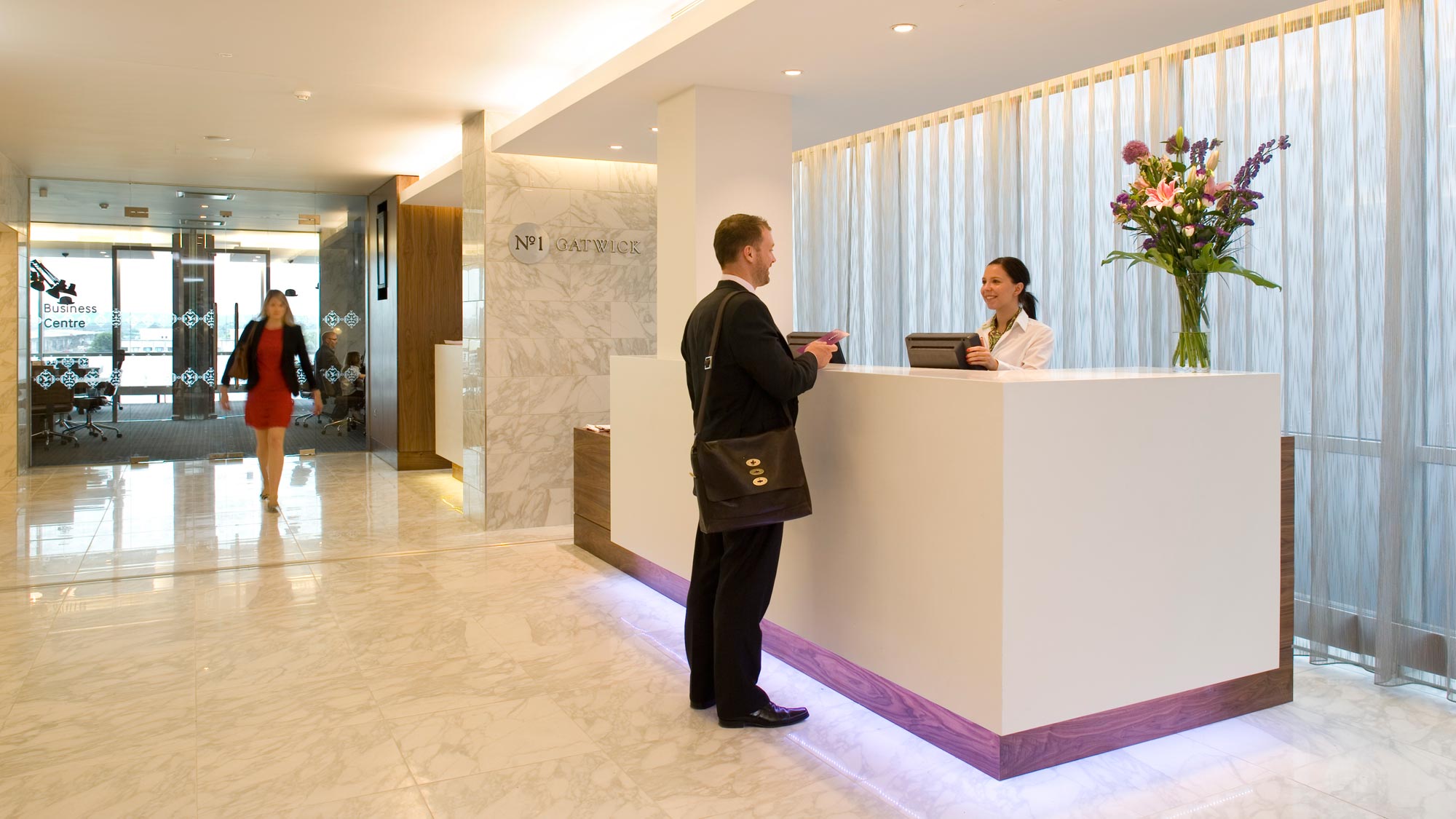 The north terminal airport lounge was opened back in 2011 and offers spa treatments, free-flowing snacks and complimentary Wi-Fi.
Gatwick airport lounges are open from 4.00am until 10.00pm and are a great spot to hang out, regardless of the time of day. No 1. Traveller also offers luxury facilities in their Stansted and Heathrow airport lounges so why not make a booking online today?