Stansted Airport Lounges
There are a number of leading airport lounge providers operating at Stansted. It's always a good idea to shop around and get the right price for a luxury service like Stansted airport lounges. However, once you've chosen your ideal lounge, it's time to sit back, relax and kill some time before your flight. Most airport lounges offer a choice of complimentary drinks to sip whilst enjoying free Wi-Fi, newspapers and more.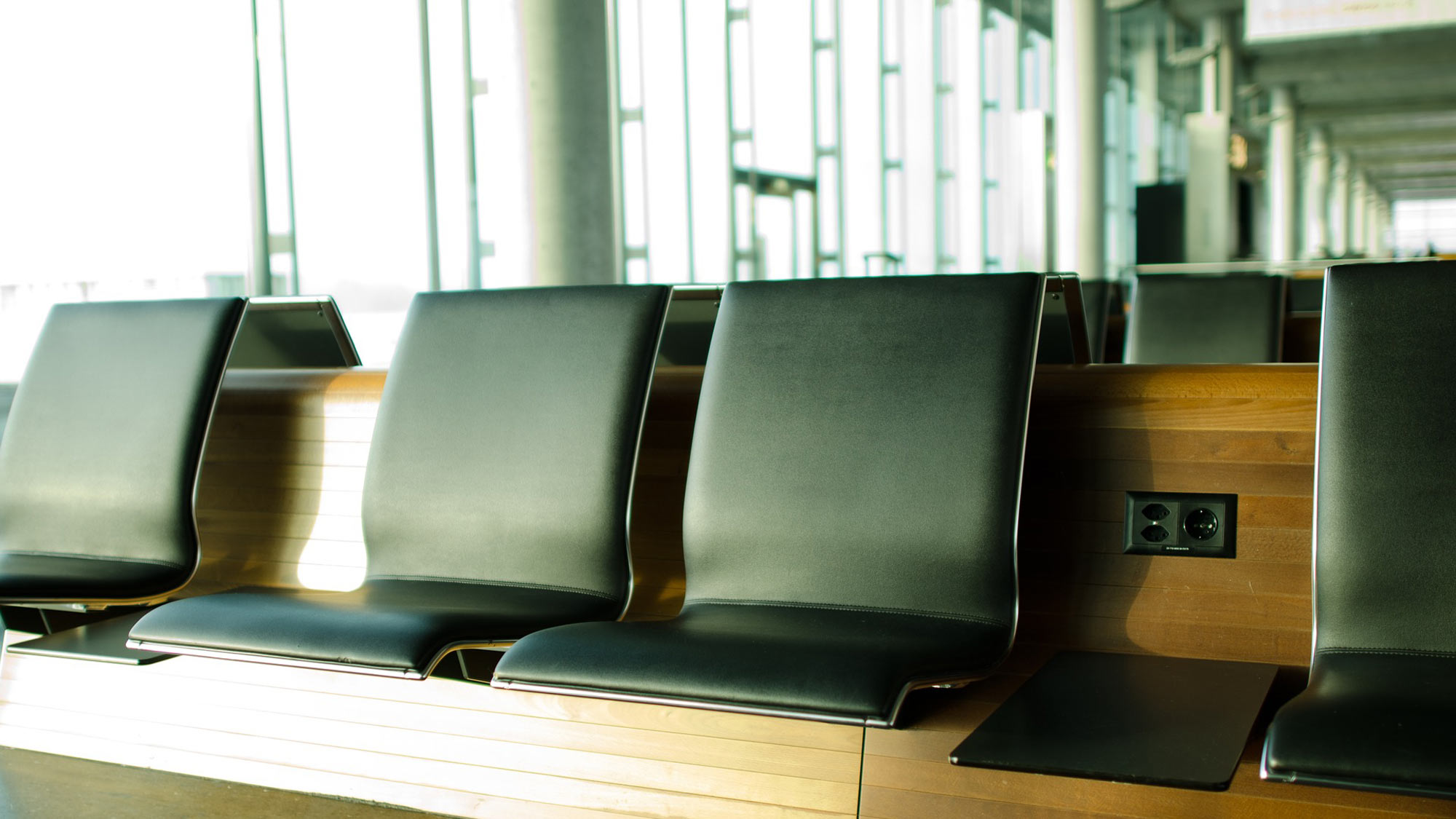 You can also expect to receive hot and cold food on the house when you book with many airport lounge providers. Whether you're traveling for business or pleasure, spending some time to kick back with family, friends, colleagues or, simply, on your own, can make the perfect start to any trip.
More Stansted Airport Facilities
Those who enjoy the luxury of Stansted airport lounges are bound to also enjoy the convenience and superior service that comes with Stansted meet and greet parking. Your vehicle is collected and returned to you outside the terminal building meaning you never have to worry about finding a parking space or spend time waiting for a transfer bus. If you're looking for insurance, accommodation, plus more handy add-ons for your next trip to Stansted, check out our full list of airport extras here.