Heathrow Airport Lounges
Languish in the lap of luxury before your flight takes off with Heathrow Airport lounges on offer at the UK's busiest airport. No.1 traveller has opened an extravagant lounge in Heathrow's terminal 3. The relaxing area features a bistro, travel spa and bedrooms for those who want to catch a quick nap between flights. Heathrow Airport lounges are designed to sui a host of travellers from those looking to catch up on business before their flight take off to young families who are looking to relax and keep the holiday atmosphere going.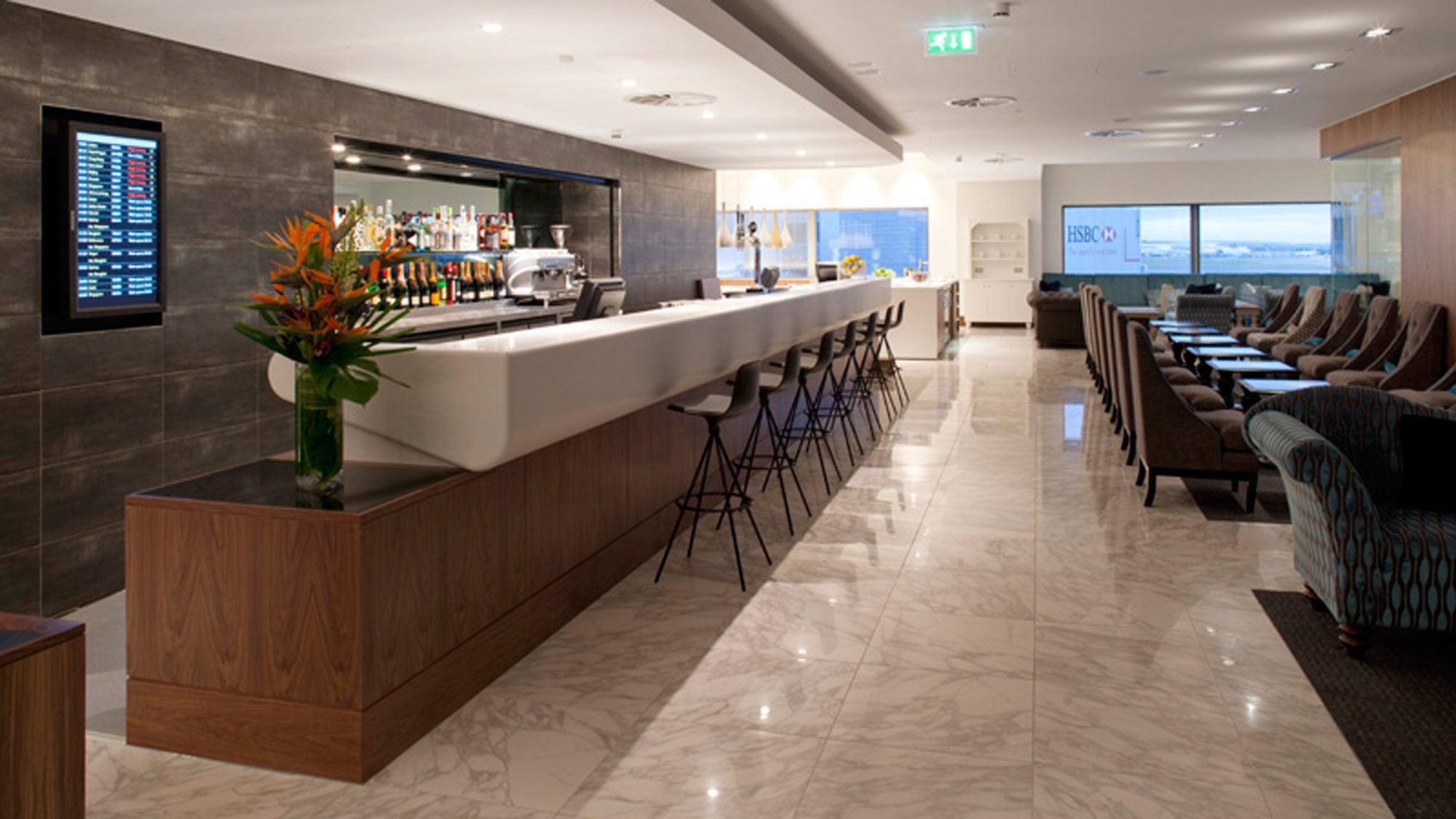 Whether you're embarking on a long-haul journey or just a quick city hop, airport lounges are great place to enjoy quality service and runway views before boarding.
Get a quote from No1 Traveller today with luxurious lounges also available across the UK so you'll never have to settle for mediocre again. Why not check out more of our handy airport extras available at I Love meet and greet with you in mind?