Parking at Stansted
We offer the best choice of parking at Stansted airport. Our parking options cover all your needs and we ensure all our customers get our best service.
Our cheapest deal at Stansted is currently £39 for 8 days parking in November with Bubble park and ride - only available on this website (£4.87 per day)
Book in advance to get best prices. The nearer you get to the departure date the prices go up, especially during peak periods.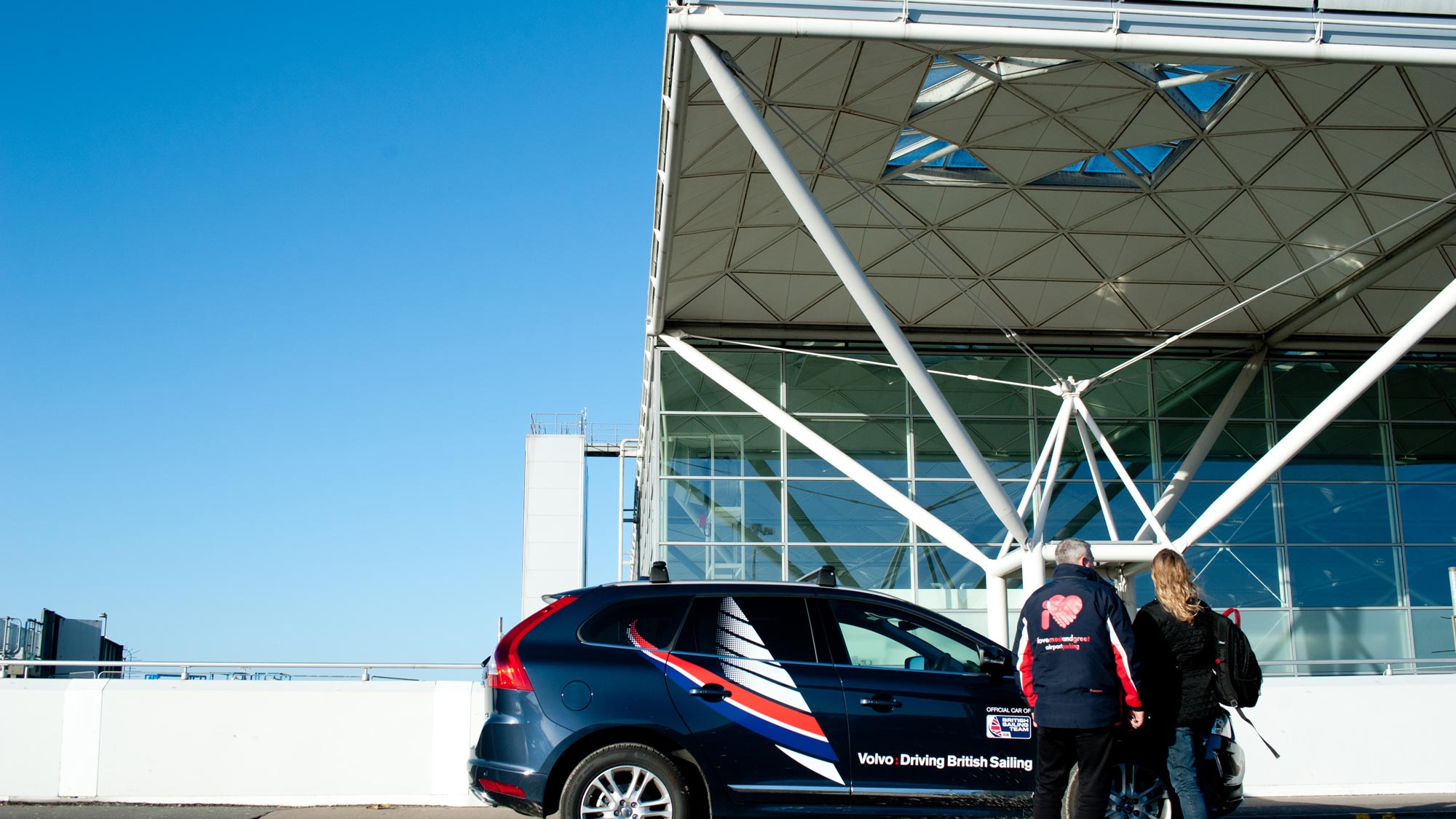 We know the airport can be a busy and daunting place to even an experienced traveller. Our services are here to put you at ease and ensure your trip gets off to the smoothest start possible.
Stansted meet and greet parking is a great choice for those on a tight deadline and, unlike the airport's own meet and greet service, our drivers will meet you on the terminal forecourt so you can head straight to your departure gate hassle-free.
Compare Our Cheapest Stansted Airport Parking Deals
Use the comparison table below to see the type of service and prices that are best for you
Top Tip
The official on airport parking does not always deliver what it promises. Try on-airport independent car parks to guarantee best service!
Our Stansted park and ride is a popular option for those who want to save money on their parking experience, whilst keeping the worries of airport parking to a minimum. I Love are proud to provide the best value park and ride facility within the airport boundary at Stansted. In fact, our secure car park is situated a mere 1.5 miles from the terminal, boasting a Park Mark award and on-demand transfers to suit your schedule.
Why choose Stansted meet and greet?
Head straight to departures and cut out the queues
Our friendly and professional drivers will collect and park your car
Vehicles are conveniently returned to the forecourt
Straightforward and competitively-priced airport parking
Why choose Stansted park and ride?
Most affordably-priced on-airport parking service when you book Supersaver
Car park just minutes from the motorway with handy amenities
Free transfers to the terminal forecourt in under 5 minutes
No need to wait for buses with on-demand transfers
So, whichever service you choose to use, you'll know you're in safe hands parking at Stansted Airport with I Love.
Upgrades
Stansted airport parking upgrades are there to give you choice. Booking currency or holiday insurance allows you to have peace of mind that all eventualities of your trip are covered. Also if you change your mind and want to upgrade your park and ride to a meet on return then we can do that too. Airport lounges are a worthwhile purchase - a relaxing environment to wait for your plane