Mid Stay Parking at Stansted
Mid Stay parking is usually considered ideal for those going on a long weekend break or a business trip. The on airport mid stay park and ride car park is located opposite one of our car parks.
We provide parking for all lengths of stay at Stansted including 4-5 days and have two services available to you. Our park and ride is located across the road from the airport's mid stay car park but our prices are much lower. We also provide an on demand transfer service unlike the Mid Stay car park which means you get a great value personal service from the I Love Team. Alternatively you can have a meet and greet service on the terminal forecourt where you will be met by one of our drivers.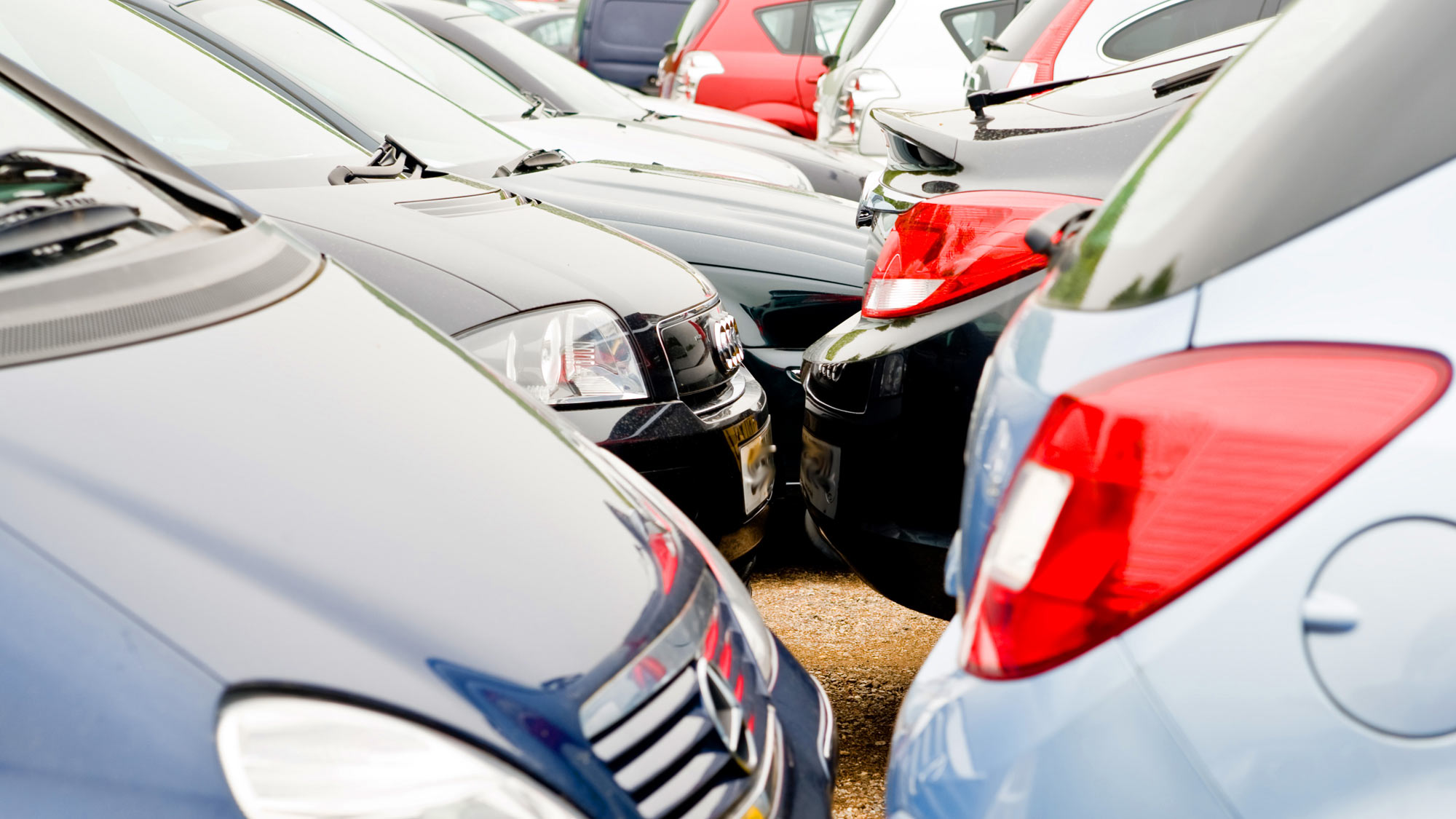 Parking at Stansted for a mid stay duration with I Love gives you cheap parking but a fantastic service. Both services will ensure you are collected and delivered on the forecourt outside the terminal doors with no hidden costs.
If you are going on a weekend break why not make use of our meet and greet service at Stansted and let us do all the hard work for you. Our drivers are experienced and friendly and ensure your short trip is easy from start to finish.
Book now using our easy to book system and look out for our monthly offers. I Love meet and greet takes care of all your mid stay parking.
Why choose mid stay parking at Stansted with the I Love team
We have two fabulous services to offer you at Stansted
All our car parks hold the Park Mark award, ensuring your car is safe at all times
We are the only Independent On-Airport operator, located within the airport boundary offering park and ride and meet and greet services
Our car parks are 1.5 miles from the terminal and on-airport
 Mid stay meet and greet parking is also available at Heathrow and Gatwick airports so get a quote now.