Flip Flop Offer
Save up to 20% off I Love meet and greet at Gatwick and Stansted * for the next 12 months with promo code OCT18
Save up to 20% off our I Love meet and greet full price parking at Gatwick and Stansted for the next 12 months with promo code OCT18. This offer is valid for all I Love meet and greet at Gatwick and Stansted full price bookings only. You will also be entered in to our prize draw to win a small piece of Ocean Sole flip flop art. Remember to ask your driver for your metal straws to take on holiday with you saving your use of plastic straws.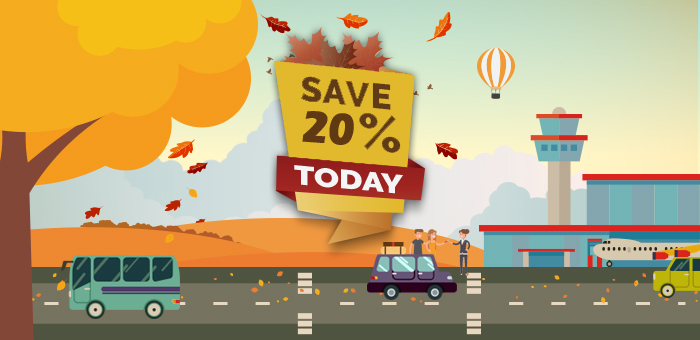 Last Month to Win Flip Flop Art
To help raise awareness of the worldwide problem of flip flop pollution, we need people to start talking about the issue and we thought the best way to do that is to run a competition.
We are offering five prizes: one beautiful elephant head 'Tembo' and four smaller elephants created by Kenya artists from recycled flip flops. Each piece is unique as it contains a different set of recycled items, producing a different set of colours in each item.
Our competition is totally free to enter and all you have to do is like our Facebook page and leave a comment about plastic pollution of the sea.
When we working on the research for our article on flip flops, we came across a social enterprise in Kenya which focuses 100% on conservation entrepreneurship. Ocean Sole's mission is to turn flip-flop pollution into art and functional products to promote better wellbeing for our oceans. Their art is fun, funky and vibrantly colourful, and includes statement wall art, key rings and jewellery all made from recycled flip-flops.
And when you are on Facebook…we would love you to leave us a review too. Thanks!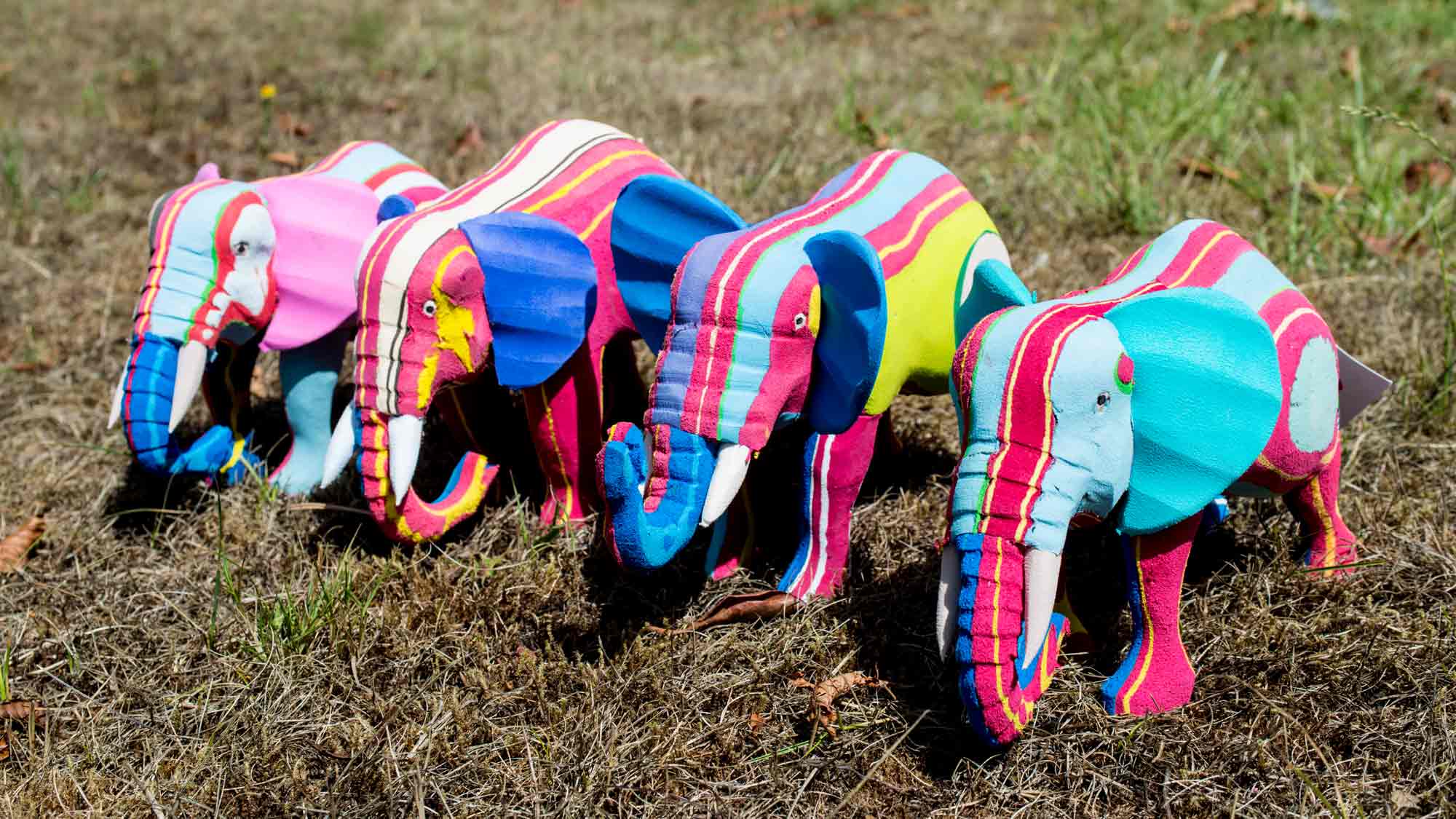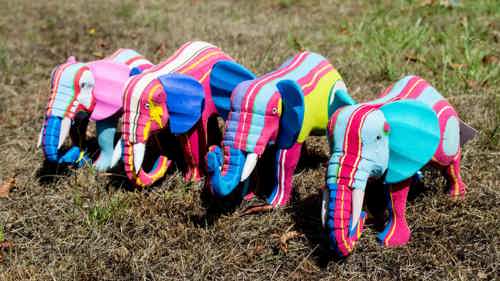 * Prices are subject to change and our offers are only valid for I Love meet and greet full price bookings at Gatwick and Stansted