Clinton Marston
Clinton Marston joined the team at Stansted in 2015 as our Stansted Operations Manager. He brings with him many years of expertise in airport parking having spent time leading Meteor and Pink Elephant at Stansted.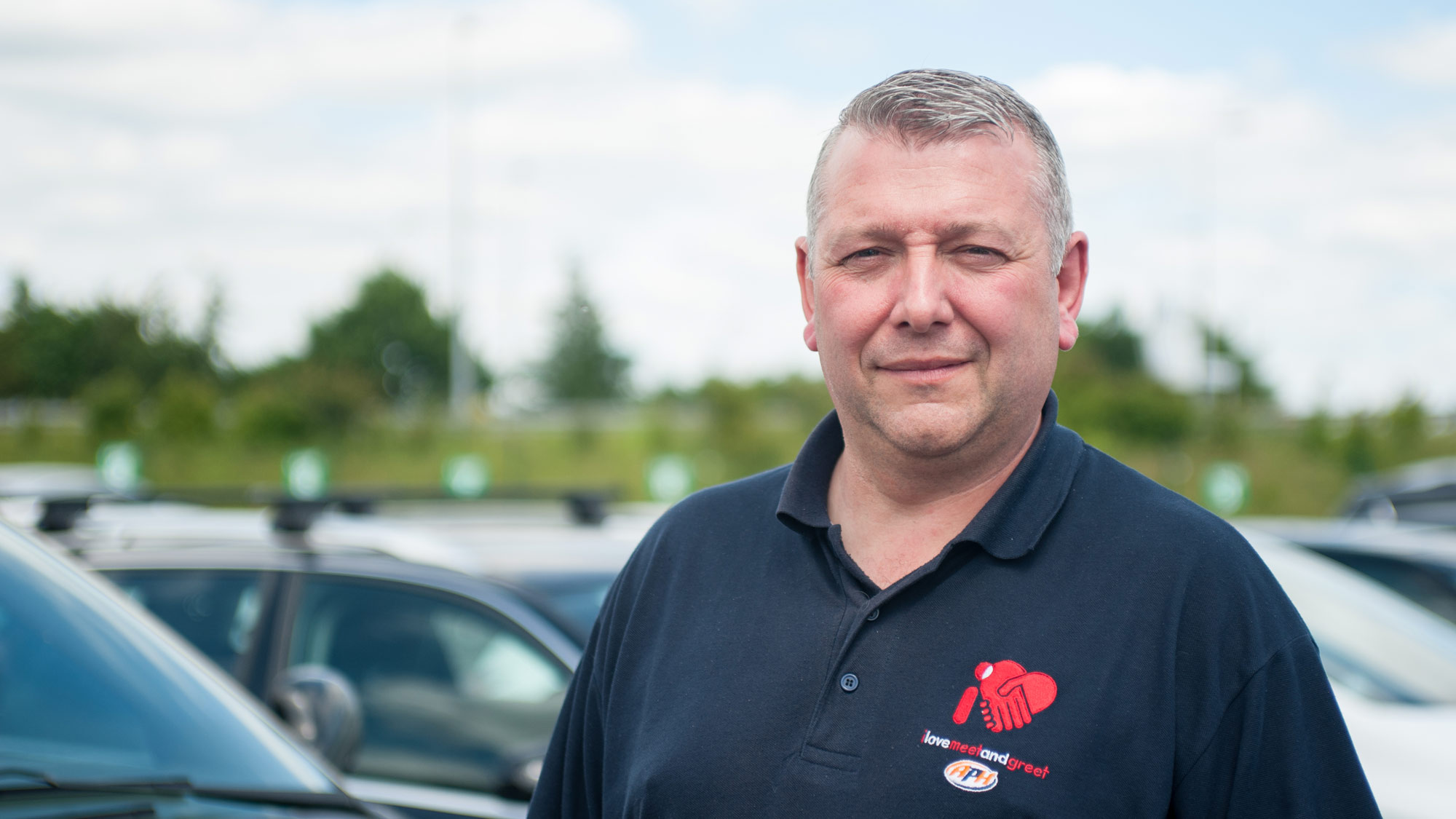 Clinton now leads the most popular parking service at Stansted providing clients with all their parking needs. Park and Ride continues to grow with many happy customers now returning yearly. Our park and ride service has grown in popularity so if you want to secure your space you need to book early.
Meet and greet goes from strength to strength with Clinton ensuring all clients are met promptly on the forecourt so they can enjoy a true valet parking experience. He can often be found in his office so pop in and tell him how much you enjoy our service or let him know if we have not provided our top notch service to your expectations. We love all feedback to ensure our service gets better and better.