Mark Anglim
Mark Anglim is the Operations Director for I Love meet and greet and has over 20 years' experience in meet and greet airport parking.
Formerly, the operations manager for PAS and then UK operations manager for Meteor meet and greet, Mark brings his expertise to the team and will ensure your car is collected on time, parked securely and returned to you. His logistical ability to match the demands of today's traveller, in a working environment which often involves challenging traffic conditions and ever-changing airport procedures, is the best in the industry.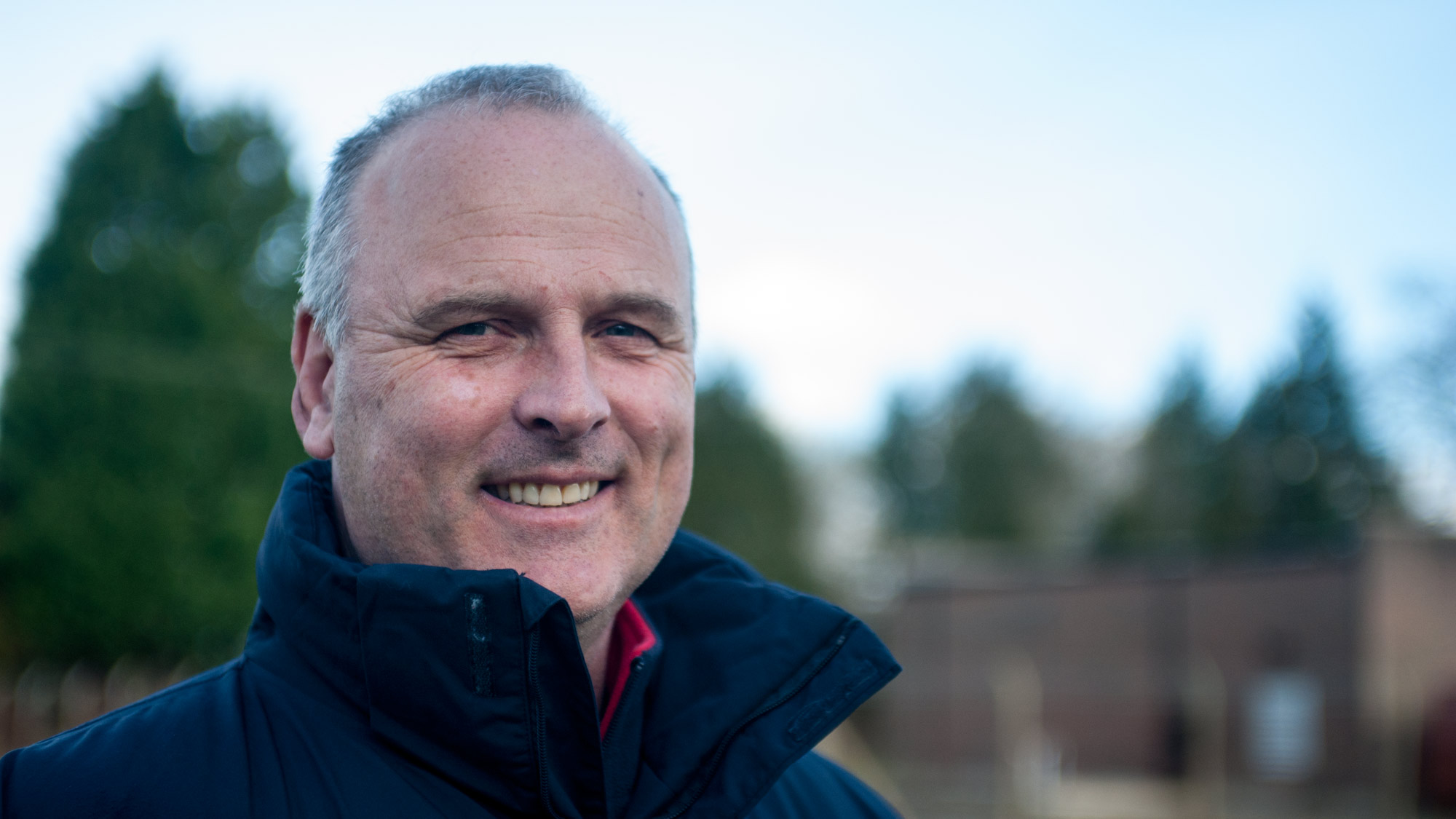 With a military background, a passion for organisation and natural leadership skills, Mark has been involved in meet and greet parking at most of the major UK airports, during the course of his career. This experience allows him to plan and deliver the best possible service in this dynamic market.
His knowledge and understanding of what our clients expect cannot be rivaled. Please send him a message through customerservices@ilovemeetandgreet.co.uk and he will get back to you shortly.