Sarah Anglim
Sarah Anglim is the Managing Director of I Love meet and greet Ltd. Serial entrepreneur Sarah Anglim was part of the team which introduced meet and greet parking to Gatwick in 1984. The concept, which was adapted from the popular US valet parking, took off at Gatwick and can now be found at most airports in the UK.
Sarah established her reputation by building up PAS Direct, the first meet and greet operator at Gatwick and eventually sold out to Meteor Parking. Meteor Parking, who had also bought a Heathrow based operator CPS, employed Sarah to merge her company with CPS to create Meteor meet and greet parking. In turn Meteor meet and greet parking became the largest operator of meet and greet parking in the country.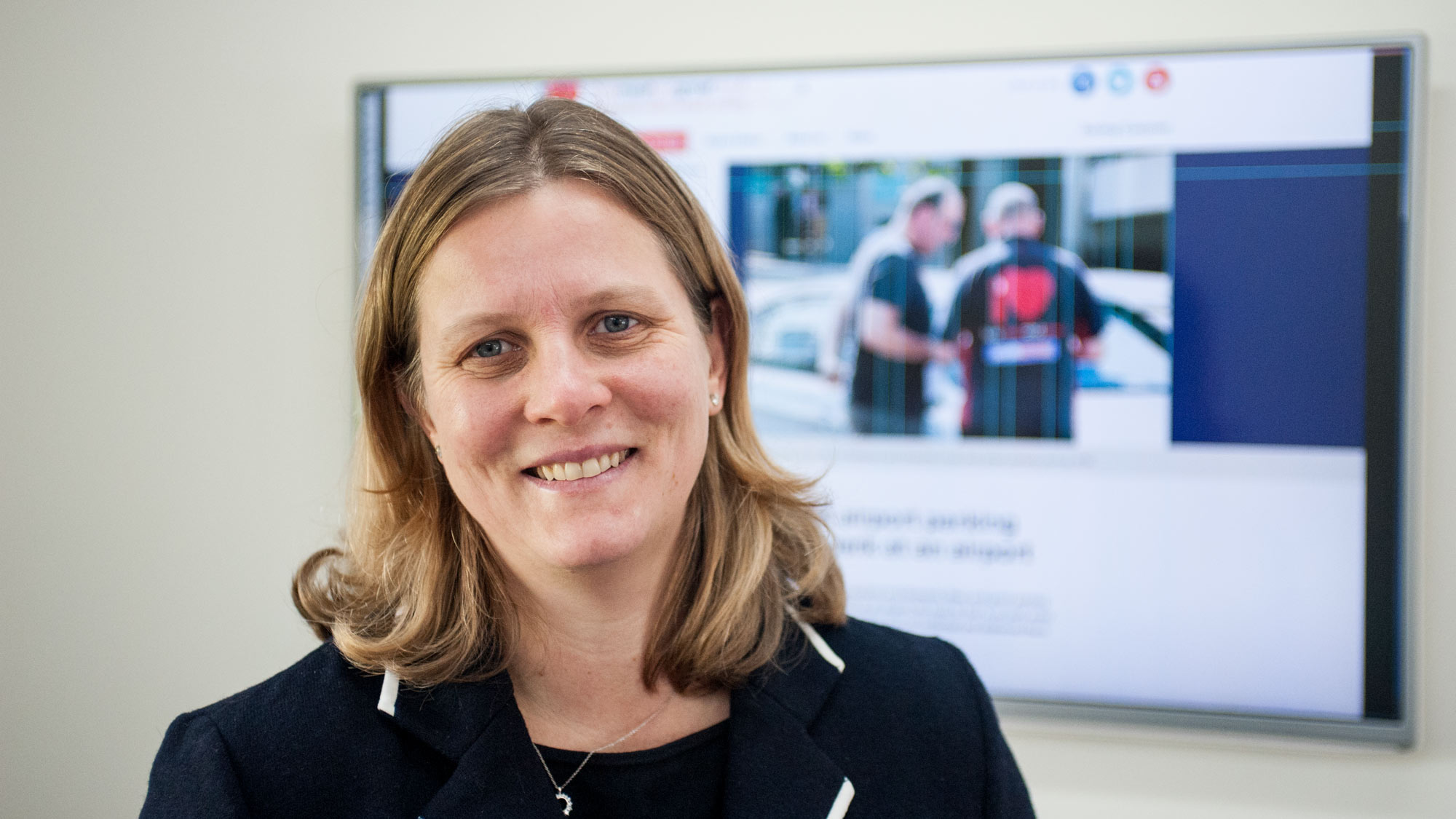 Sarah explains: Meet and greet parking is in my blood, I helped to bring the concept to the UK and subsequently led this country's largest operator. My passion for parking of this type means I always want to be able to deliver the best possible service to customers. In my career I have fought to ensure that the customer's convenience and quality of service are protected and have worked with numerous airports to make sure this happens.
I have started I Love meet and greet because I believe meet and greet customers deserve a committed champion who will value their custom and who will look for ways to continue to add value to the airport meet and greet experience.