Tony Tucker
Tony Tucker is the Commercial Director of I love meet and greet with responsibility for IT infrastructure and business development.
Tony has been involved in the meet and greet industry since 1994 with the introduction of the web and on line booking systems for PAS Direct, the founder of the 'meet and greet' parking product at Gatwick Airport. Following this success Tony went on to develop an online reservation and parking management system for Meteor Parking and most recently VINCI Park Services' new car park permit and payment application.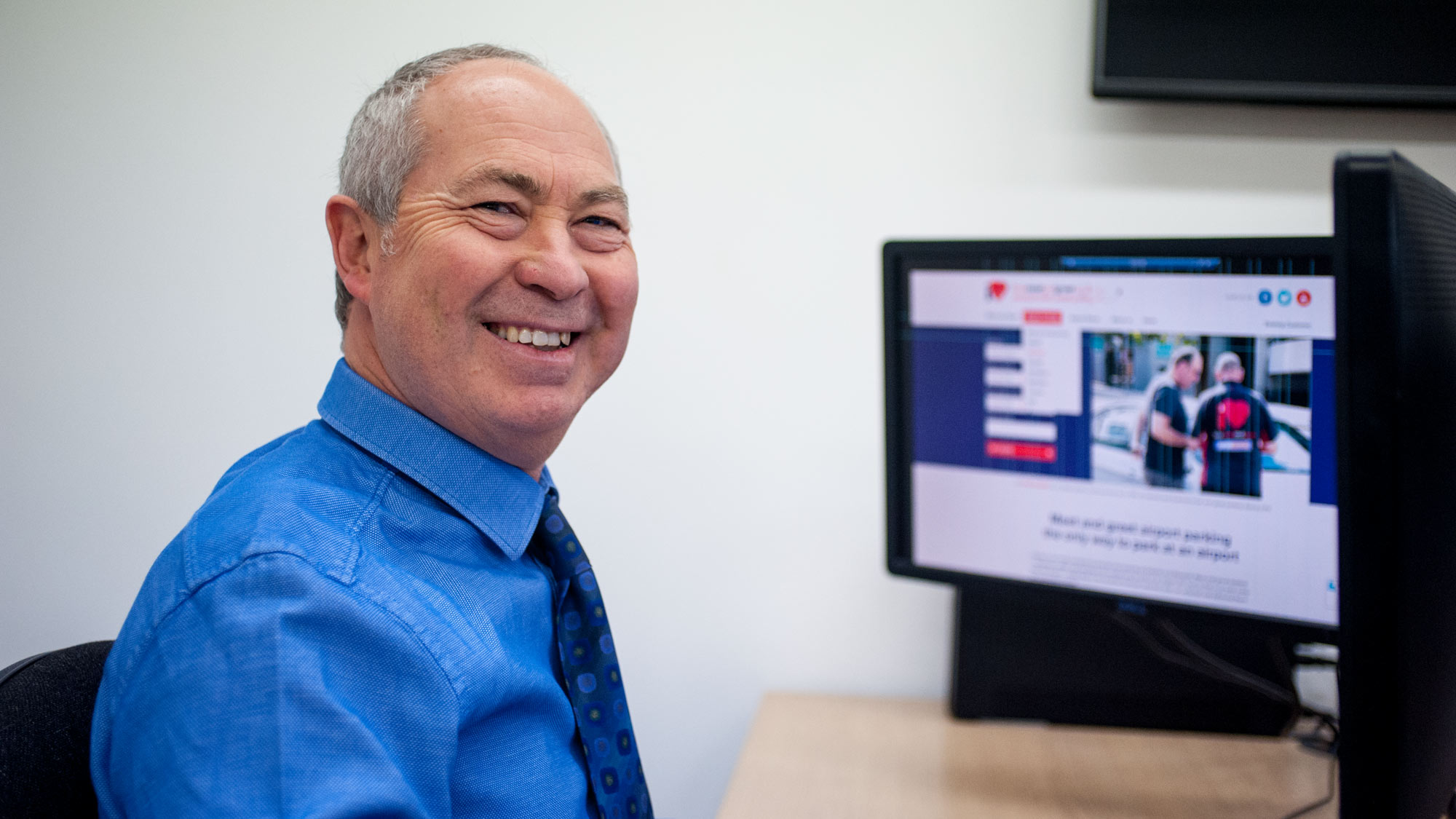 Tony now brings his many years of experience to the I love meet and greet team and says that: 'Managing systems to allow clients to book our services from anywhere in the world and ensuring business delivery at the UK's many airports provides great challenges which we meet head on with this fantastic team. Our aim is to provide the very best user experience both online and on- airport'.
Tony and his team have managed the development of this easy to use web based booking system, allowing you to complete your booking in a few simple steps, so contact him at customerservices@ilovemeetandgreet.co.uk for any information about our booking system.