Jim Betchley
Jim Betchley is the latest member to join I Love meet and greet parking from Meteor. Jim brings with him a valuable wealth of knowledge having successfully run the largest meet and greet parking operation at Stansted - Meteor for the last 2 years.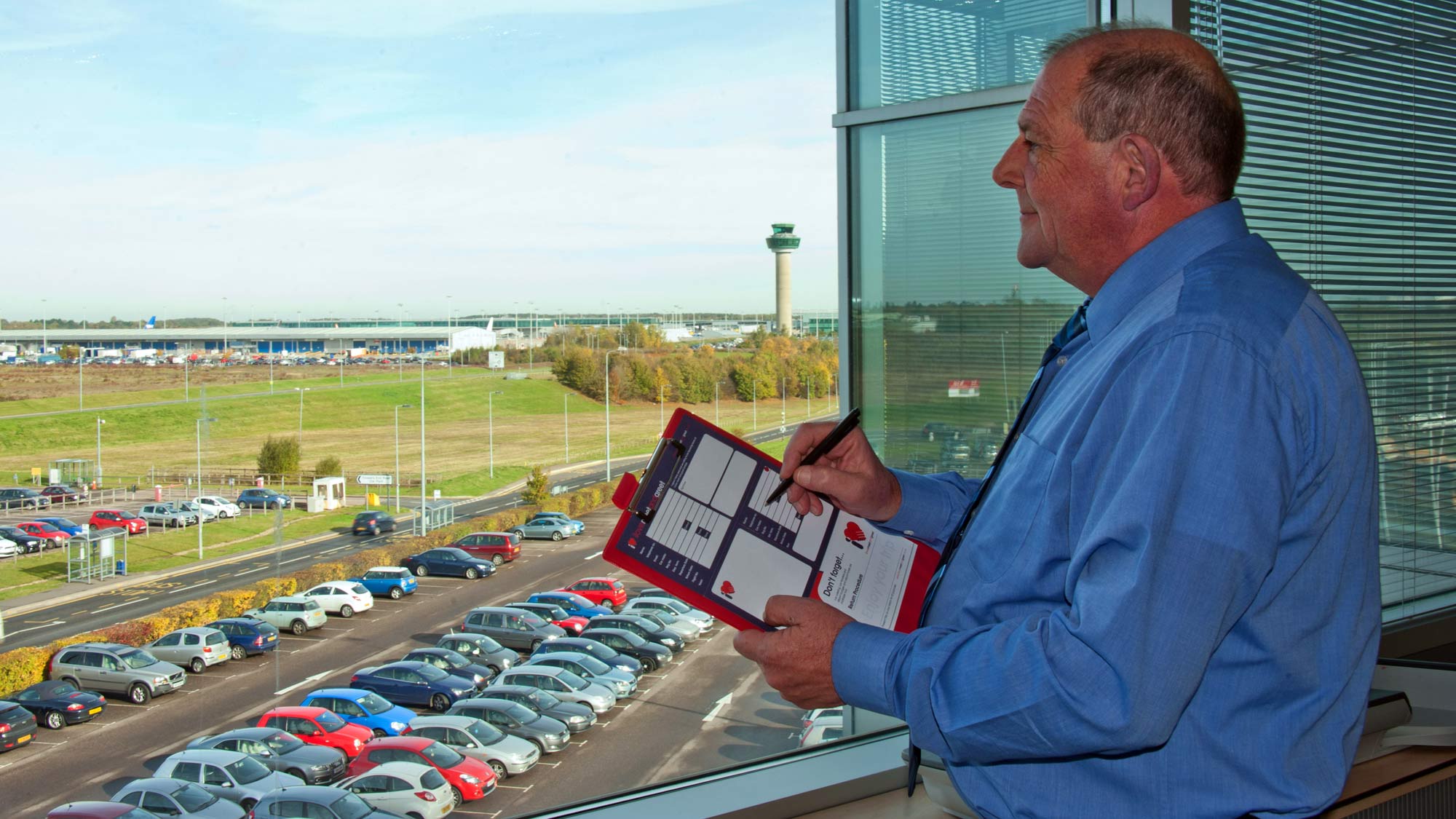 Jim has been involved with airport parking since 2008 when he led the hotel parking team at Gatwick for Meteor meet and greet. He established great working practices in the industry and is respected by those he leads. His customer service is outstanding and ensures his team give a great service to all clients.
In 2011 Jim moved to Stansted to set up the new park and ride for Pink Elephant, qualified as a transport manager to ensure all aspects of our service were covered by us and not third parties, which enhanced our service from the Hilton for all clients.
He was also responsible for ensuring the growth of meet and greet at Stansted and his transfer to our team is great news for clients and great news for us.