Heathrow Information
London Heathrow is the UK's largest airport, with 2 runways and 5 terminals. It is one of the busiest airports in the World, with aircraft taking off and landing every few minutes. In 2016 there were just over 473,000 flights from Heathrow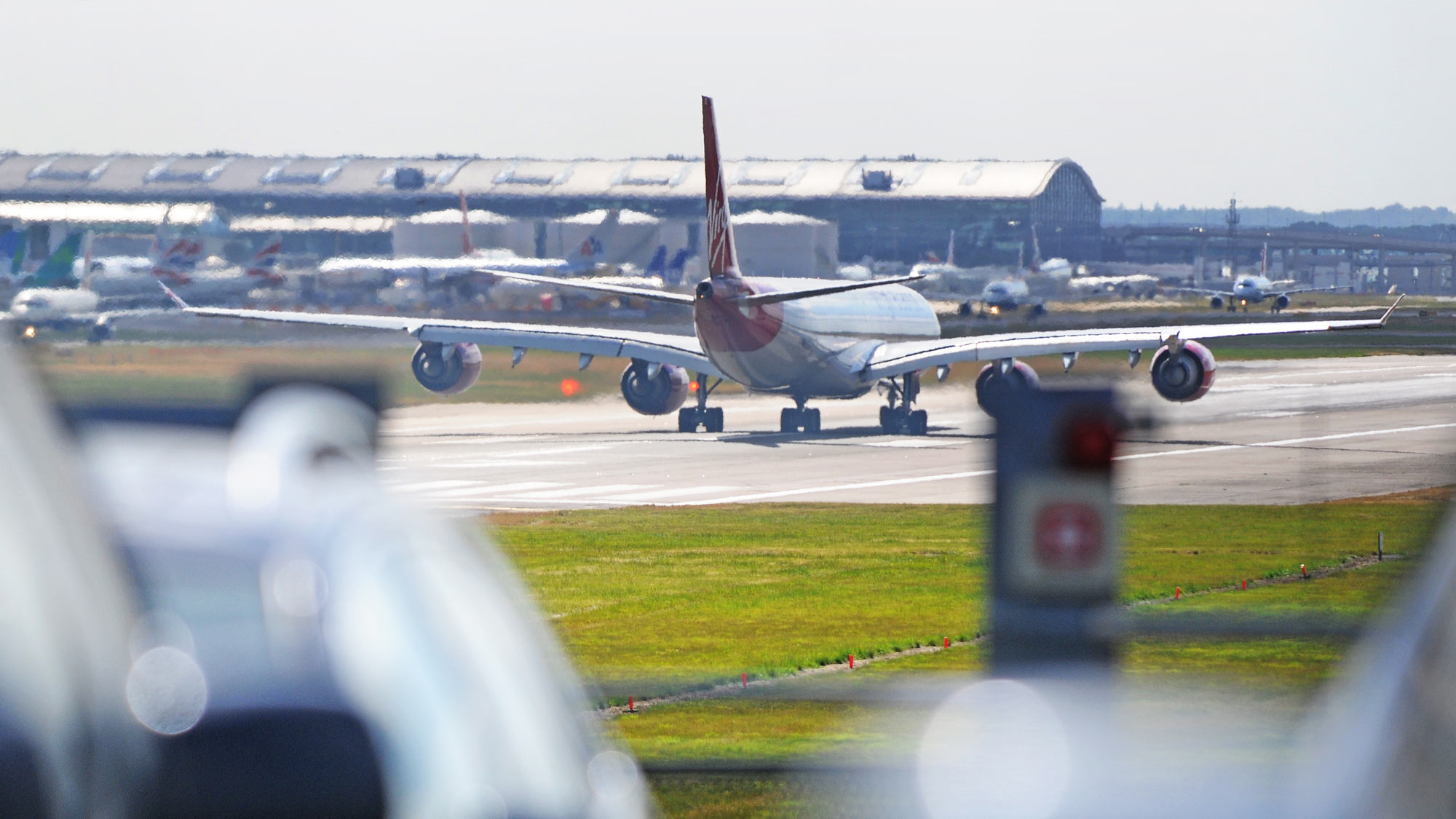 The airport is home to 84 airlines which serve 184 destinations in 80 countries, with the most popular destinations being New York, Dubai, Frankfurt, Dublin and Amsterdam.
Passenger numbers arriving and departing in 2016 were around 75 million and daily numbers were in the region of 206,000.
London Heathrow is 12 miles West of London with junctions off the M4 in to Central terminal area and off the M25 in to terminal 5. It also has good rail links to Central London via the Heathrow Express, which takes 15 minutes in to Paddington.
Facts About Heathrow
Built on the site of RAF Heston from World War II
The London Airport as it was previously called, opened in 1946
London Airport was renamed Heathrow Airport in 1966
Terminal 1 opened in 1969
1976 - first concorde flight from Heathrow
1986 - Terminal 4 officially opened by Prince Charles and Princess Diana
1988 - Heathrow Express is opened
2003 - 3 concordes make their final touch down
2007 - new control tower opens
2008 Terminal 5 opens - one of the largest free standing structures in the UK
2009 - Terminal 4 revamped
2010 - Termianl 2 knocked down to create one new terminal from terminal 1 and 2
2 parallel east-west runways located in 3000 acres of land
In 2012 1.46 million metric tonnes of cargo was dealt with at Heathrow
Busiest day recorded 31st July 2016