Heathrow Terminal 1 Meet and Greet
After serving the UK's busiest airport since 1968, Heathrow Terminal 1 has now closed. Offering travellers a host of domestic and international flights this original terminal had an operating meet and greet parking service for over 20 years. Customers who made the most of Terminal 1 meet and greet parking can look back over the years and reflect on the great service they received during their trips to the airport, whether it be for business or pleasure.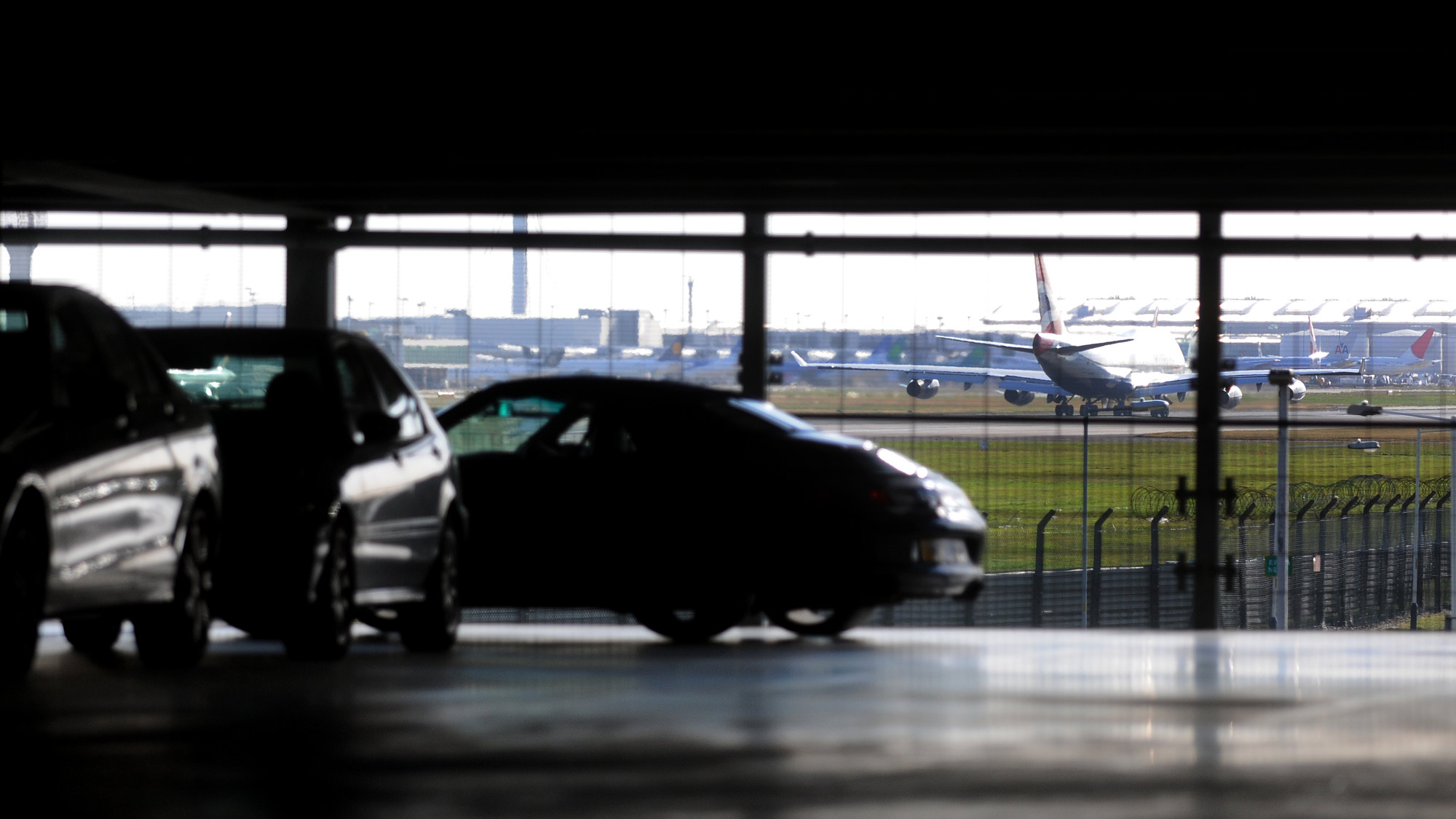 Terminal 1 used to be the home to the prestigious New Zealand Airways which has now moved. If you're travelling with this first-class flight provider, then it's worth considering our meet and greet Heathrow Terminal 2 service where you'll still receive a luxury airport parking experience.
We also offer meet and greet at Heathrow's other terminals, with Heathrow Airport parking at Terminal 3, Terminal 4 and Terminal 5, all designed to make your trip away from home as smooth and stress-free as possible.